About Me
WORK WITH US
We offer the highest level of expertise, service, and integrity.
Realty Source, Inc. is the premier real estate broker in Southern California and has helped thousands of buyers and sellers locate or sell their California dream home, resulting in more than $1 Billion of closed residential real estate transactions in the last 20 years.
Video Tours of Past Listings.
Theodore Trentman and Drew Panico both have easy smiles and upbeat energy, and it is evident they love their careers. Buyers cite their ability to tune into their needs and their passion for searching out your dream property. Sellers point to their flair for marketing and the scrupulous attention to detail that keep their deals moving forward seamlessly. Whether buying or selling, clients praise their negotiating skills and remark how their assertiveness and affable manner keep them satisfied with each deal.

Talk to this dynamic team today by calling....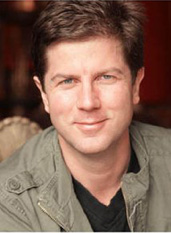 Theodore Trentman
213-948-3165
877-452-5638
BRE #01780236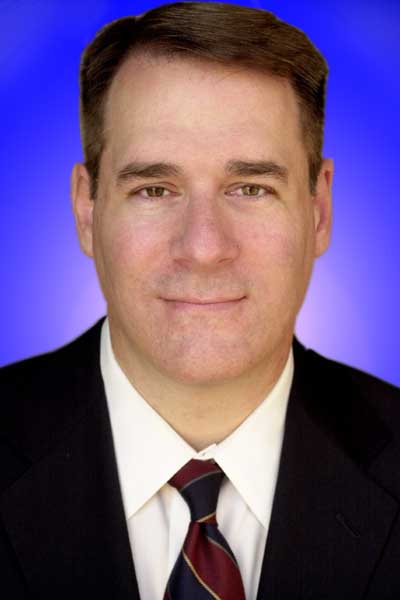 Drew Panico
323-841-0381
877-452-5638
BRE#01706351