WHY LIST WITH US?
Don't just put a sign in front of your home...put your home in front of the world. When you list your property with us, you put yourself in the capable hands of a long-established and highly regarded hometown agency with a thorough knowledge of the local market. What sets us apart from the rest is the unique bonus that no other agency in this area can offer—the Southern California power of the Realty Source brand!
What you get is, quite literally, Local Experts from San Diego, Los Angeles, Whittier, San Jose, Big Bear to San Francisco. Realty Source is CALIFORNIA!
Online Exposure & Property Marketing: Our listings are where buyers look: Online. According to Realtor.com, over 90% of buyers first begin their search on the internet. Strategic placement and unique positioning of your home's best features are critical in securing the right audience to not only preview your home online, but to take the next step in their home search. The Realty Source Brand partners with and distributes properties to the most significant media companies and real estate-focused websites in the world in order to increase exposure and drive the online consumer back to the rich content on the MLS, Zillow, Redfin, Trulia and others. The web is a great introduction to real estate but closing the deal requires true professionals like us.
Real estate websites we have created and partnered with can be found below:
Major Activities and Websites we use to promote your listing.
Zillow, Craigslist, Direct Mail Campaign, CitizenWhittier.com, The MLS, LoftLivingLA.com, Redfin, BigBearCity.com, Trulia, YouTube.com, Vimeo, Facebook, and 60 other premimum websites.
We also manage the following community websites:
www.LoftLivingLA.com
www.BigBearCity.com
www.CaliforniaRealEstate.News
www.CitizenWhittier.com
www.BigBearBoulevard.com
Condo Websites
TheBroadwayHollywood.com

And many more....!
In addition to exposing your property to buyers searching on the above websites, we also participate actively in social media on Facebook, Instagram, & Twitter generating activity within our audiences to showcase your property. Although traditional advertising, such as print, is becoming obsolete in today's market place, we still utilize these outlets to support our internet strategy and create brand awareness. Other methods employed are property videos (as seen above), targeted postcards, glossy brochures, email blasts, blogs, posts and more.
Video Tours of Realty Source listings from California Real Estate News and Loft Living LA
Buyer's Demands: A recent Realtor.com survey asked buyers what they want in their internet housing search. 83% said multiple photos, 81% wanted detailed property info, 60% demanded virtual tours. 100% of our listings have all three of these. Our Virtual Tours are receiving thousands of hits—with the numbers steadily increasing as we expand our internet outreach. Demands and needs of buyers and sellers are constantly changing, fluctuating with the economy and trends. Because we carefully track these, our team is positioned to best fulfill these needs.
Realty Source, Inc: When you list your home with Realty Source, Inc., you receive the personal attention of your own REALTOR, backed up by an entire team of experienced, skilled, dedicated, and professional real estate experts, all of whom will be motivated to sell your property, putting forth their very best effort in finding the right buyer for your home. When you put yourself in the capable hands of any member of our team, you can rest assured that you will be listened to, that your wishes will be carefully considered, and that working creatively on your behalf will be the top priority of your agent, and the entire Realty Source Team.
As the exclusive regional affiliate of the world's largest and most successful luxury property brokerage network, Realty Source introduces your property to buyers around the globe. The decision to choose us is an easy one.
Broker Info:
Theodore Trentman & Drew Panico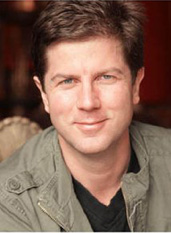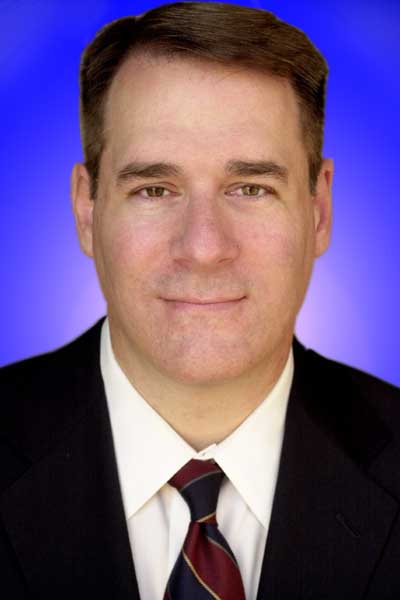 #01523891 Realty Source Inc,
(877) 452-5638 Fax (213) 232-7778 Licensed in California
Copyright © 2000-2020 Realty Source Inc.
Operated by Loft Real Estate Inc. Call to list your property. Not associated with Developer or Home Owner's Association.
All information provided is deemed reliable but is not guaranteed and should be independently verified. Properties subject to prior sale or rental.